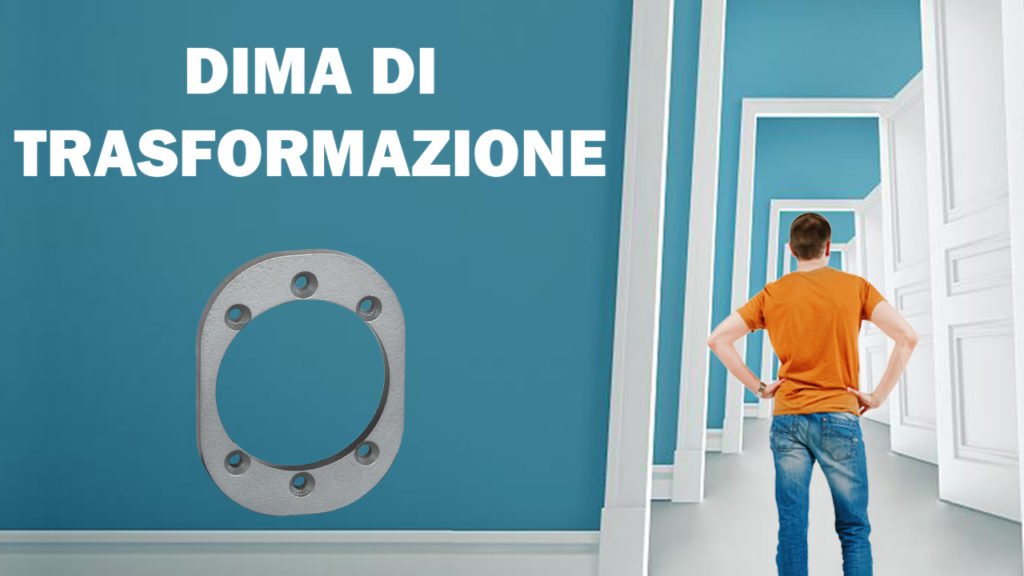 Finally, a useful tool for all those who perform lock replacements and transformations on a daily basis. In three simple steps, you can convert an old double-bit or pump lock into a modern security lock!
The kit consists of an external element, namely the drilling jig, and a set of internal elements, to be used depending on whether the old lock is a double bit lock (centered or off-center), a pump lock, or a cylinder lock without guards.
By using the MOIA kit, you do not need to take any measurements, you do not damage the new lock, and you prevent machining chips from entering the mechanism.
Older generation locks do not provide adequate security because of well-known burglary or manipulation tools, such as the Bulgarian key, magic key, etc.
The MOIA Transformation KIT is a practical tool that allows you to optimize installation time, do the work on any lock on the market, improve workmanship and provide greater security.
Click on the link to see the video with instructions for using lock transformation kit (centered double bit, offset double bit, pump, European profile) with MOIA drilling template. Installation procedure valid for all types of locks on the market.
Video version with lock for security door
Video version with lock for door to apply